LET US DO YOUR LAUNDRY. SAME DAY/ NEXT DAY SERVICE
Wash and Fold Service in Toronto & GTA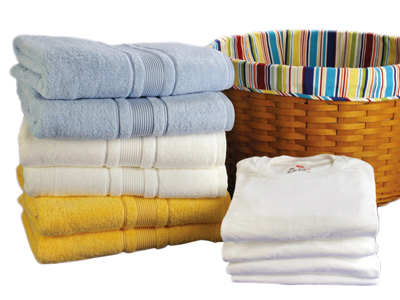 We deliver affordable and quality laundry services to your home or office. We offer all name brands, soaps, softeners and bleaches upon request. All orders are returned in a clear bag for your approval.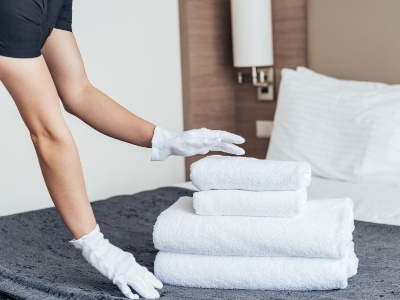 Businesses can get their towels and sheets laundered, washed and folded, As low as $1.25/lb
Free pick up and delivery in the GTA.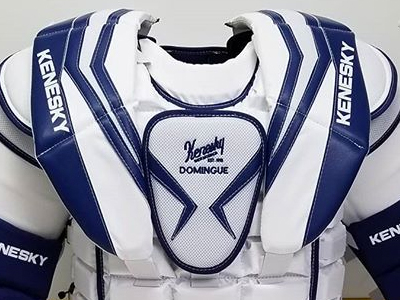 NO MORE STINK. SAVE A LOVED ONE!
Free pick and delivery in the GTA. We wash it, we scrub it, we rewash it and then we use heat to remove the bacteria. It will be like brand new equipment.
Email contact@company.com